During everyday work in laboratories there can be no standstill. neoLab's good logistics system makes sure that ordered products typically arrive at on site within days. After receiving your order our staff diligently and with the help of latest order handling ensures delivery on schedule. And should your order be even more urgent: your neoLab team reacts quickly and with flexibility. Even customers' confined storage capabilities do not pose a problem thanks to the possibility of customer specific warehousing and on-call orders.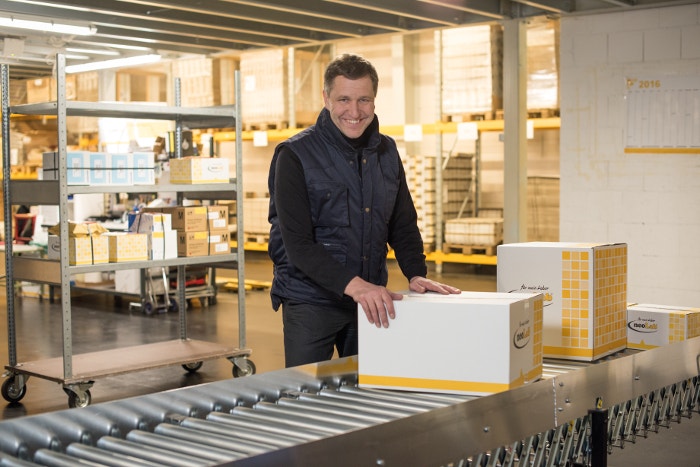 More than 10.000 items in stock
Latest packaging machines
Consignment warehouse
Fulfillment-Service
Storage of on-call orders
Express delivery
Conditions of Delivery (see terms and conditions)
As end customer you have the right to request the desired product for inspection for 14 days. Please make returns after prior consultation and in original packaging. All prices include the legal sales tax. Our product range is intended for commercial customers only.
A flat shipping rate of € 8,- is charged for all orders below € 120,-.*
* only for end consumers. Regulation for resellers may differ!
Pricing Terms
The named prices are net prices, to which the legal sales tax will be added.
Returns
In principal return shipping, including deliveries for inspection, has to be payed for and sent to us in original packaging. A compensation in the amount of 10% of the invoice amount will be deducted from the credit note upon arranged return of flawless products. This applies when more than 14 days have passed since the delivery of the goods, further with frequent articles that have been sent to specialized trading partners.